{"event":"pageview","page_type1":"undetected","page_type2":"_partner_show","language":"en","user_logged":"false","user_type":"ecommerce","nl_subscriber":"false"}
{"event":"ecommerce_event","event_name":"view_item","event_category":"browse_catalog"}
{"event":"custom_event","event_name":"view_search_result","event_category":"browse_catalog","keyword":"$AUJ","search_type":"standard","search_content_type":"all","search_bridgeman_artists":"false","search_mode":"automatic","search_zero_result":"true","search_results_page_number":1}
Search the Bridgeman archive by uploading an image.
Drag your file here or click Browse below.

Please note that only low-res files should be uploaded.
Results will return exact matches only.
Any images with overlay of text may not produce accurate results.
Details of larger images will search for their corresponding detail.
Choose your Colours
Add up to 5 colours and slide the dividers to adjust the composition

Add Colour Block
Filters
Add keywords to refine your results
Search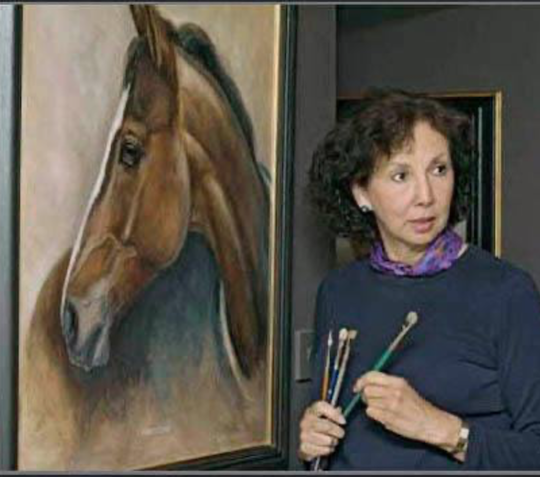 Churchill, Alexandra
Collection Overview
Alexandra Churchill was born and raised on the west coast 0f Canada. She has been painting in oils since the age of 12, and is largely self taught. Living near the ocean she was drawn to paint seascapes and moody landscapes. Wildlife was also a draw having influences from the renowned naturalist painter Robert Bateman. For the past 30 years Alex and her photographer husband have been living in the beautiful village of Overbury, taking inspiration from its Cotswold environment. Alex loves to garden and paints many of the beautiful flowers that she grows. Studio visits are welcomed by app
...
Alexandra Churchill was born and raised on the west coast 0f Canada. She has been painting in oils since the age of 12, and is largely self taught.
Living near the ocean she was drawn to paint seascapes and moody landscapes. Wildlife was also a draw having influences from the renowned naturalist painter Robert Bateman.

For the past 30 years Alex and her photographer husband have been living in the beautiful village of Overbury, taking inspiration from its Cotswold environment.
Alex loves to garden and paints many of the beautiful flowers that she grows. Studio visits are welcomed by appointment.

Horses are a favourite subject, with Racing and Polo of great interest. Alex has an international reputation for her equine portraits, many on a grand scale, to life size. Commissions include Sea the Stars, Motivator, Galileo, Best Mate, Kauto Star, Denman, and the Fabulous Frankel.
Commissions are invited.

Her work has been widely published in America, and has been seen in the Museum of Fine Art of Boston, The Smithsonian, Williamsburg, and The Vatican in Rome.

Her work is highly collectible for its timeless quality and can be found in two Royal Households.

Contact the artist if you wish to make a purchase or discuss a commission at :

alex@alexandrachurchill.co.uk or telephone 01386-725385
Search all assets for this partner
---