{"event":"pageview","page_type1":"undetected","page_type2":"_partner_show","language":"en","user_logged":"false","user_type":"ecommerce","nl_subscriber":"false"}
{"event":"ecommerce_event","event_name":"view_item","event_category":"browse_catalog"}
{"event":"custom_event","event_name":"view_search_result","event_category":"browse_catalog","keyword":"$BLE","search_type":"standard","search_content_type":"all","search_bridgeman_artists":"false","search_mode":"automatic","search_zero_result":"true","search_results_page_number":1}
Search the Bridgeman archive by uploading an image.
Drag your file here or click Browse below.

Please note that only low-res files should be uploaded.
Results will return exact matches only.
Any images with overlay of text may not produce accurate results.
Details of larger images will search for their corresponding detail.
Choose your Colours
Add up to 5 colours and slide the dividers to adjust the composition

Add Colour Block
Filters
Add keywords to refine your results
Search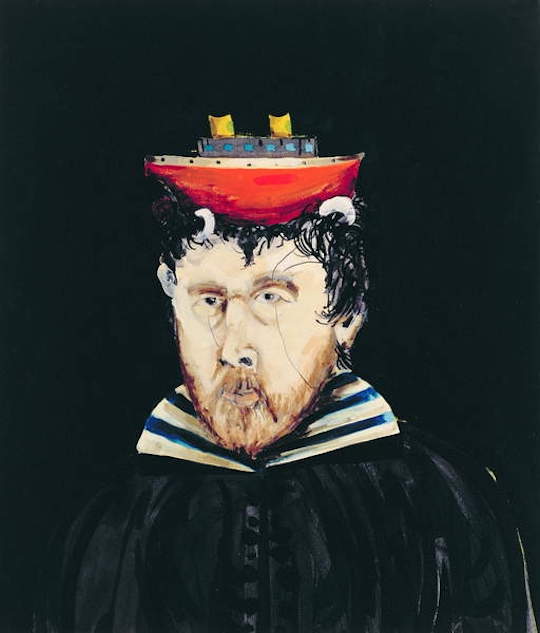 Birtwistle, Adam
Collection Overview
Adam Birtwistle is the son of the composer Sir Harrison Birtwistle. After attending schools in Britain and the US, he studied sculpture for four years at Chelsea School of Art and followed this with two years at the Arch Bronze Foundry, working with Ben Kneale. In 1986 he attended printing classes at the Royal Academy; since then he has completed numerous portrait commissions.
Search all assets for this partner
---